The rock mucking loader also needs to be placed correctly after normal use, because sometimes it has some requirements for some placement environment. For example, if it is placed in some positions that are not very stable, it will also have some impact on subsequent use.
(1) Firstly, when placing the tunnel mucking machine, it should be placed on the ground without loose rocks. In addition, it is necessary to check whether there is water leakage and dripping at the top, and ensure that there are no blasting and other operations in the surrounding environment.
(2) After the rock mucking loader is used, it is necessary to reset all control levers, and then when resetting, it is necessary to place the boom at the bottom and turn the bucket of the mucking machine down and contact the ground.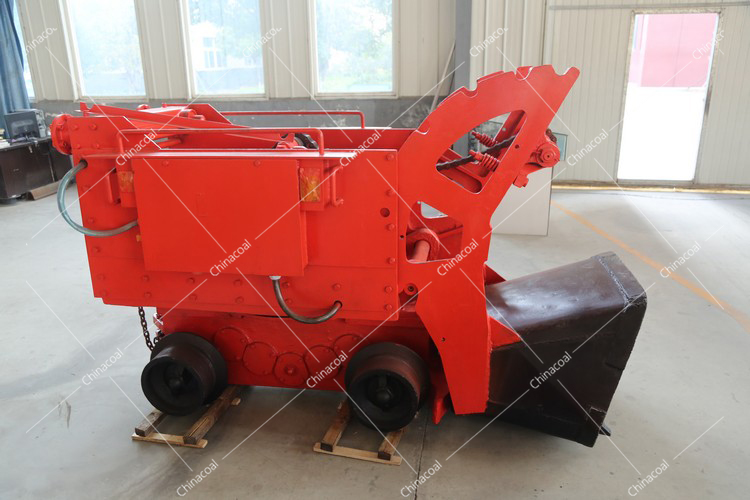 (3) The next step is to place the parking lock in the locked position.
(4) The main power switch and various power switches on the mucking machine need to be disconnected, and they need to be parked on the flat ground before disconnection. However, sometimes, because the limit value of the surrounding environment can only be parked on the slope, it is necessary to use triangular wood or stones to fix the wheels.
(5) When dragging the rock mucking loader, in addition to the conventional dragging, it also needs to be separately equipped with steel wire rope or chain to ensure sufficient tension. When pulling for a long distance, the driving system must be disconnected before pulling.
The above described method is to place the tunnel mucking machine correctly after use. In fact, it is relatively simple to place it, just place it in a stable and convenient place for subsequent use.